Upcoming Speaking Events
Sunday, December 8, 2019
Hosea Initiative "Life is Beautiful" Gala, Andrew Mellon Building, Washington DC.
Among feminism's legacies are ruined women, destroyed families, infanticide. Keynote speaker. With Mike Lindell, Heather MacDonald and others.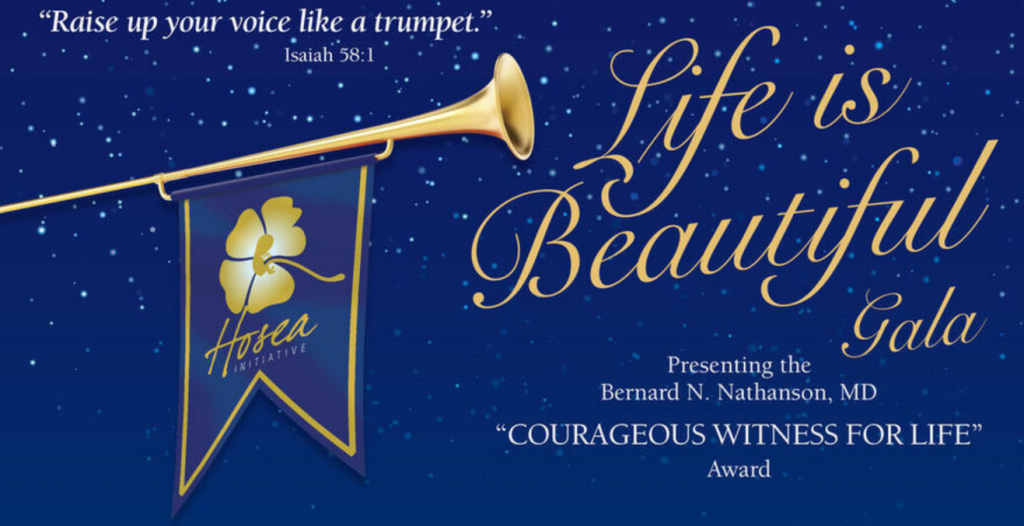 Buy tickets here: https://hosea4you.regfox.com/life-is-beautiful-gala
---
Friday, September 20, 2019
Eagle Council, Crystal City Marriott, Arlington VA
Keynote speaker on the origins of feminism and how "feminist theory" is a lethal Marxist attack against society.


Register here https://eagleforum.org/events/eaglecouncil/ec2019/registration.html