God's Will for Mankind: Capitalism or Communism? – 58 min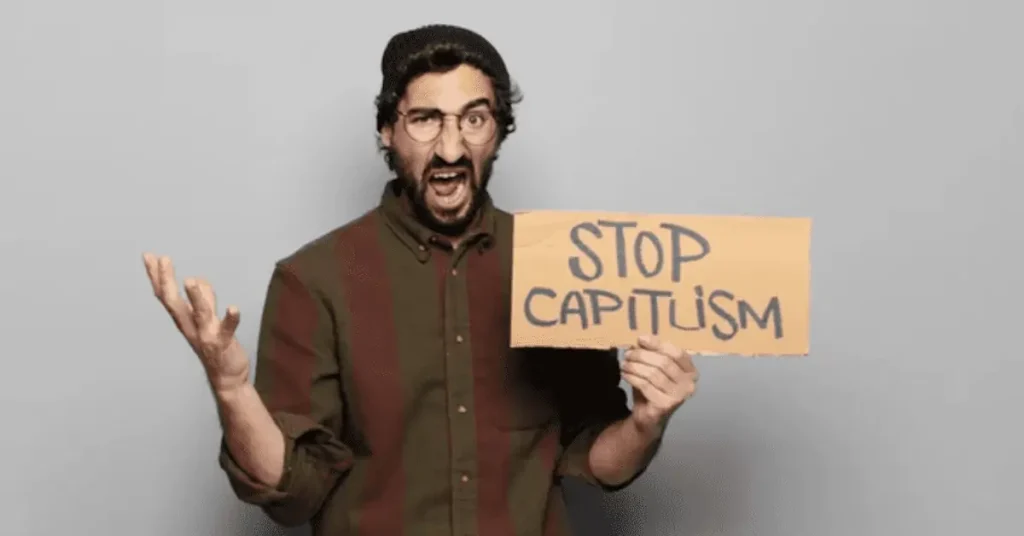 Is Jesus a communist or capitalist? It's an age-old question debated by many over the years. Mallory Millett, Tracy Halpain, and Linda Martinelli discuss the parables most used to defend both sides of the issue. Are the answers the same when we look at the big picture as to when we pick out individual sentences? Perhaps not. Although the ladies see capitalism as God's will for mankind, we also question the relevance of such a question in the first place. It's a fascinating discussion as the Ladies of Liberty Sound Off on Jesus, the Bible, the Parables, and Capitalism vs. Communism. If you still have questions after listening, ask Jesus; he is not dead.
Original media can be found at: https://www.americaoutloud.news/gods-will-for-mankind-capitalism-or-communism/
Mallory Millett resides in New York City with her husband of over twenty years. CFO for several corporations, she is a longstanding Director of The David Horowitz Freedom Center and sits on the Board of Regents for the Center for Security Policy.