Loads of Pork to the Federal Budget and Snow White Assaulted, May 11 2021 – 57 min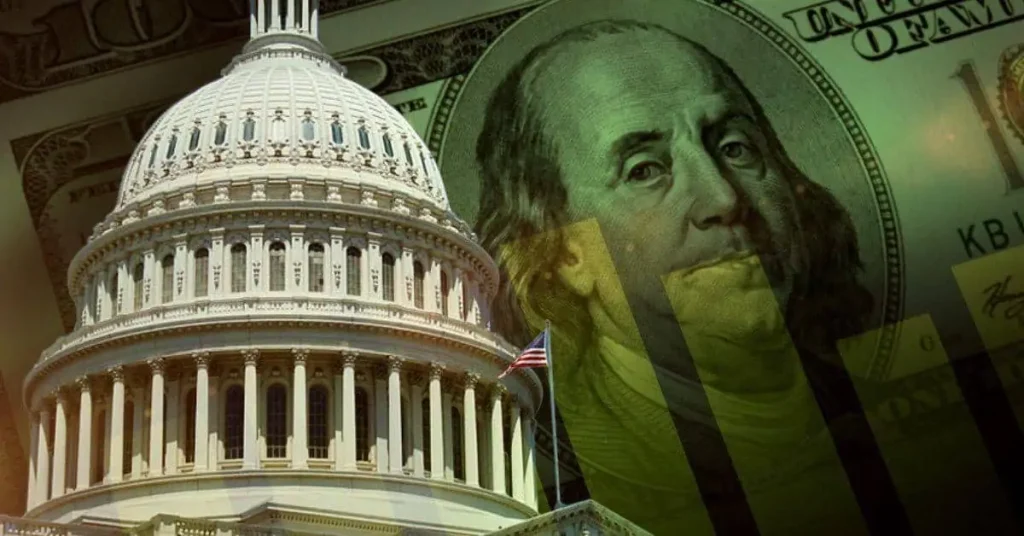 The pork is back in a big way, with both sides adding a wish list of costly and unnecessary earmarks to the federal budget proposal. Mallory Millett, Ava Armstrong, and Linda Martinelli discuss many of the pork-fat-filled projects legislators want funding for. The "woke" are at it again as Prince Charming becomes the latest victim of the "Me Too" wackos when he is accused of sexually assaulting Snow White with his kiss. The Ladies of Liberty Sound Off in a big way. Could you not take our fairy tales? You're gonna love this!
---
---
In this unsettled world, we as women play a most important role in history as peacemakers at this time and place. Our goal is to affect women's lives in an empowering way through a discussion of the important issues of the day. Women have unheralded yet unlimited power and come from a place of love and compromise, common sense, faith, and unyielding wisdom. Women are the defining force that will calm the winds of chaos and violence and earth's greatest advocates for peace.
Mallory Millett resides in New York City with her husband of over twenty years. CFO for several corporations, she is a longstanding Director of The David Horowitz Freedom Center and sits on the Board of Regents for the Center for Security Policy.